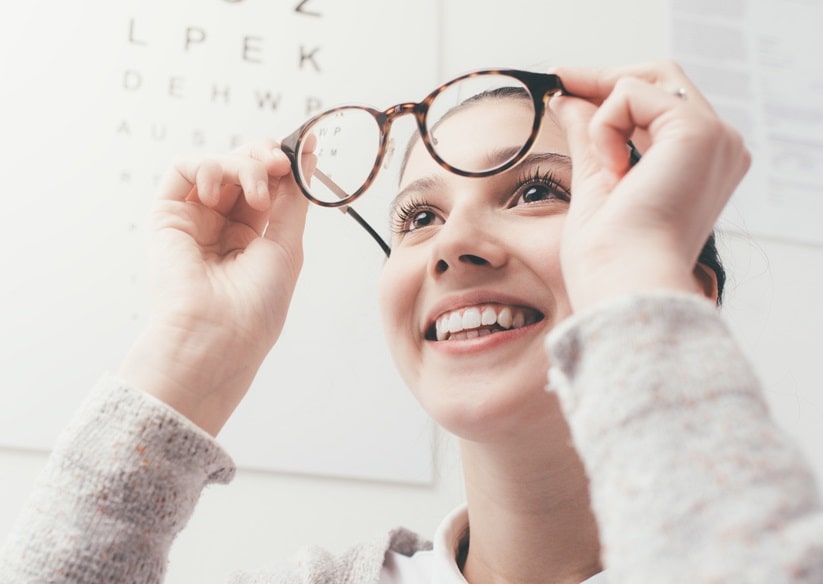 A Fresh Perspective
A scary diagnosis. Bothersome contact lenses. Dry eyes. Your eyes' challenges deserve thorough, clearheaded care.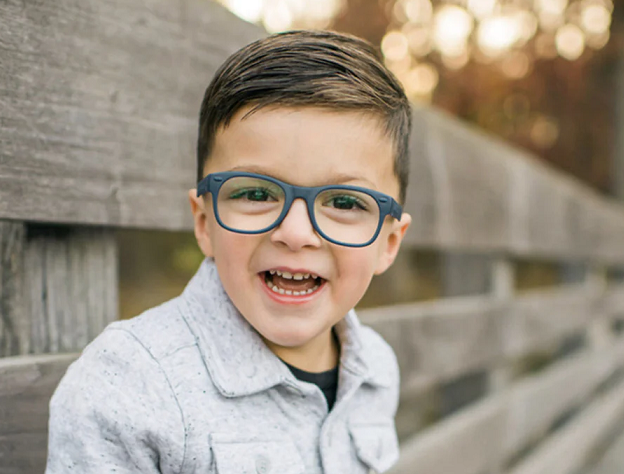 Sustainable Solutions
From child-proof frames to surgical suggestions, we've got a modern take on every eye's special needs.
Expect the Best
Boldly independent
Ever since Dr. Nate Harrell opened our optometry clinic in 2010, we've done things a little differently. Being a small, local operation, we run a high chance of bumping into our customers at the grocery store.  So, we treat you — and all our patients — like members of our own North Idaho family.
Since kindness isn't enough, however, we pair it with expertise. We are fashion guides, technology nerds, passionate scientists, and lovers of all things vintage.
We watch every chance to price our products and services affordably. For example, in late 2022, we began hosting a "pop-up" refractive clinic on certain days of the week. Bonner County now has access to steeply discounted eyeglasses or contact lens prescriptions through Spec-Techs – follow the link to schedule yourself online right now!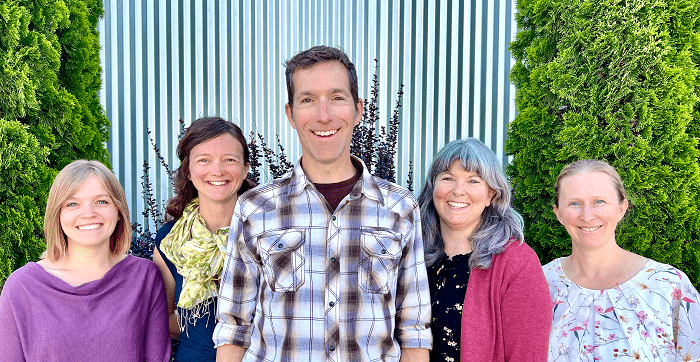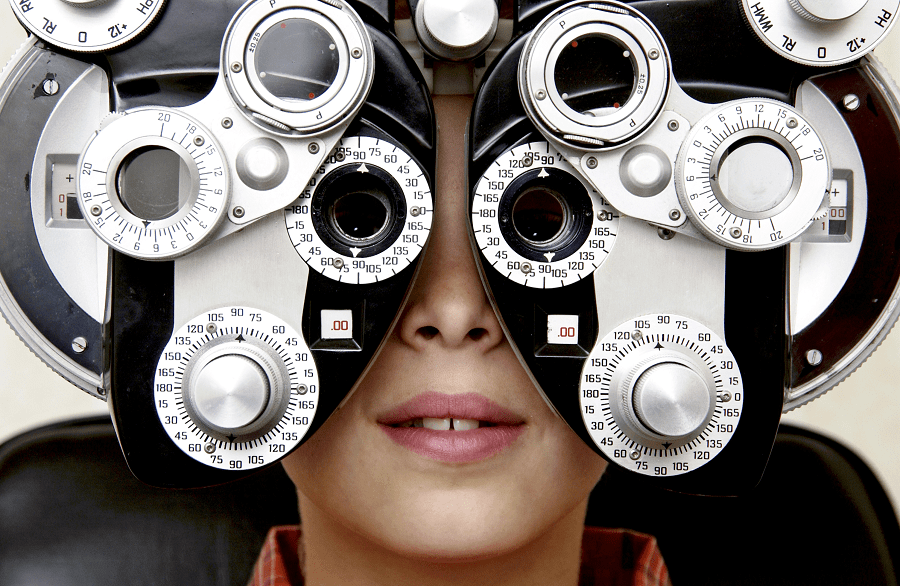 Embracing the basics
Our #1 priority for all our patients is long-term ocular health. Accordingly, we build dilation and disease screening into all our comprehensive eye exams, which allows us to diagnose potential issues before they begin to affect your vision.
For those days when life doesn't stick to the plan, we offer same-day and after-hours services. Our doctors are well-versed in emergencies like eye injuries, infections, or sudden vision changes. That's also why we contract with regional medical insurance, from Medicare and Medicaid to Blue Cross, United Healthcare, Tricare, and beyond. Our goal is to preserve your vision without stressing your finances.
Personal-eye-zed care
Bad puns aside, our patients love the one-on-one attention they get at our clinic. We don't cut corners with doctor time, which has led thousands of patients to trust us each year with their specialized care — from LASIK referrals to fitting specialized scleral contact lenses, to monitoring sight-threatening diseases like diabetes, glaucoma, or macular degeneration. In everything we do, we honor our patients' trust by providing reliable, custom care.
All our staff are well-versed in a wide range of eyeglass options, but our Sandpoint opticians have mastered the world of specialty sunglasses. Some of the names we carry have popular appeal — like Oakley and Ray-Ban. Others are better known for their high quality (like Lafont or Maui Jim), their incredible sports performance (think: Rudy Project), or their niche solutions, like prescription swim goggles or youth safety glasses from Wiley X. Need glasses that will vary with the forest light as you ride your mountain bike through Pine Street Woods? How about ski goggles that can accommodate your eyeglass prescription? Stop by and we will walk you through the options!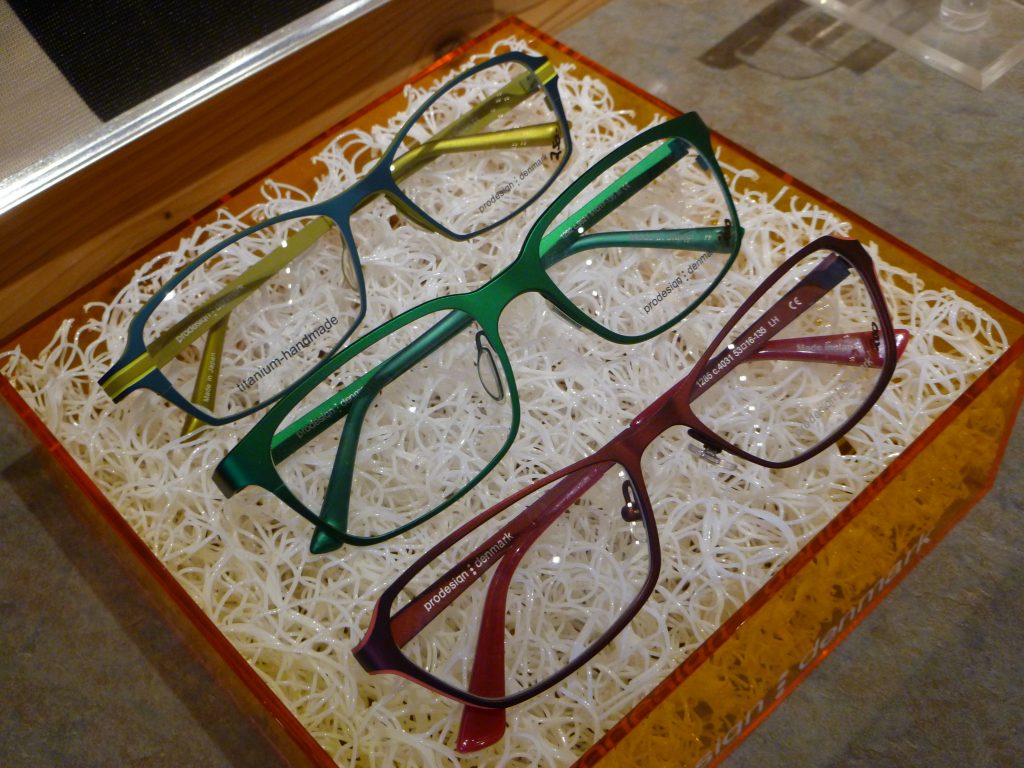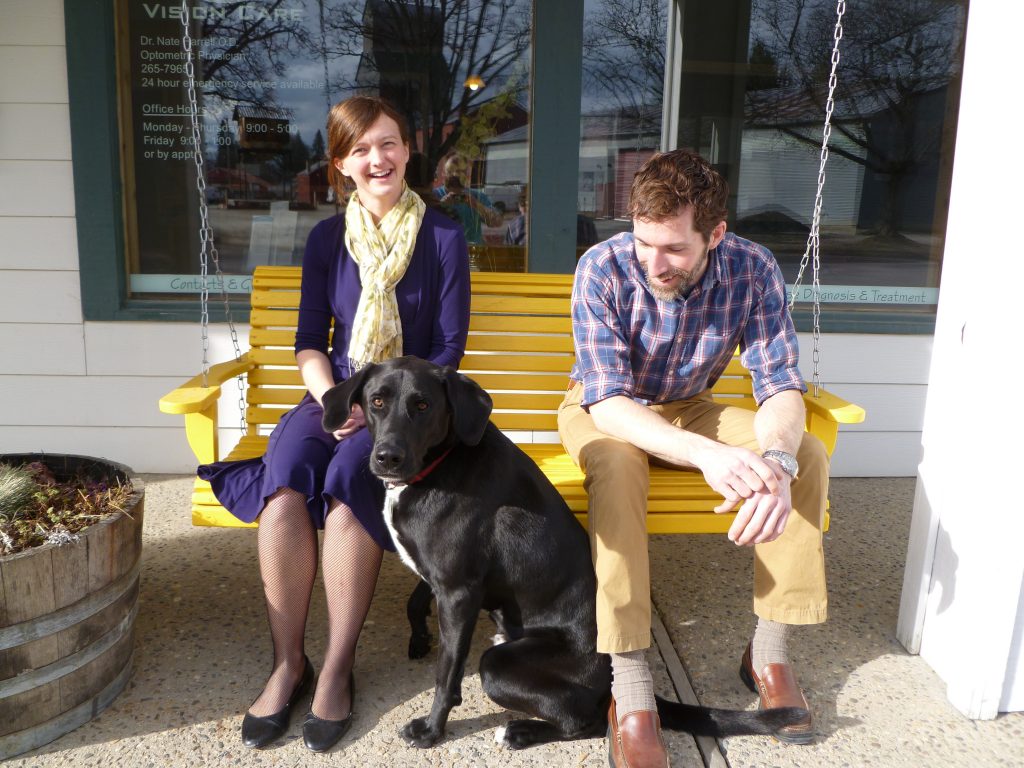 Ready to join the family?
Visit us at 514 Oak St, Sandpoint, ID 83864
Call us at (208) 265 – 7965
Fax medical correspondence to (208) 265 – 7905
Or send any general, non-sensitive questions to [email protected]
Hours
Monday – Thursday: 9:00am – 5:00pm
Friday: 9:00am – 1:00pm